Partner around the laser technology
Worldwide Laserservice is round your competent partner around the Laser Technology. Our special strengths are creativity, customer orientation as well as a versatile power spectrum.
Worldwide Laserservice offers one-stop service.

 Installation, Repair, Maintenance
Relocation, disassembly and (re)installation of Machines
Setup, commissioning
Training of your employees
Brand independent sound technical consulting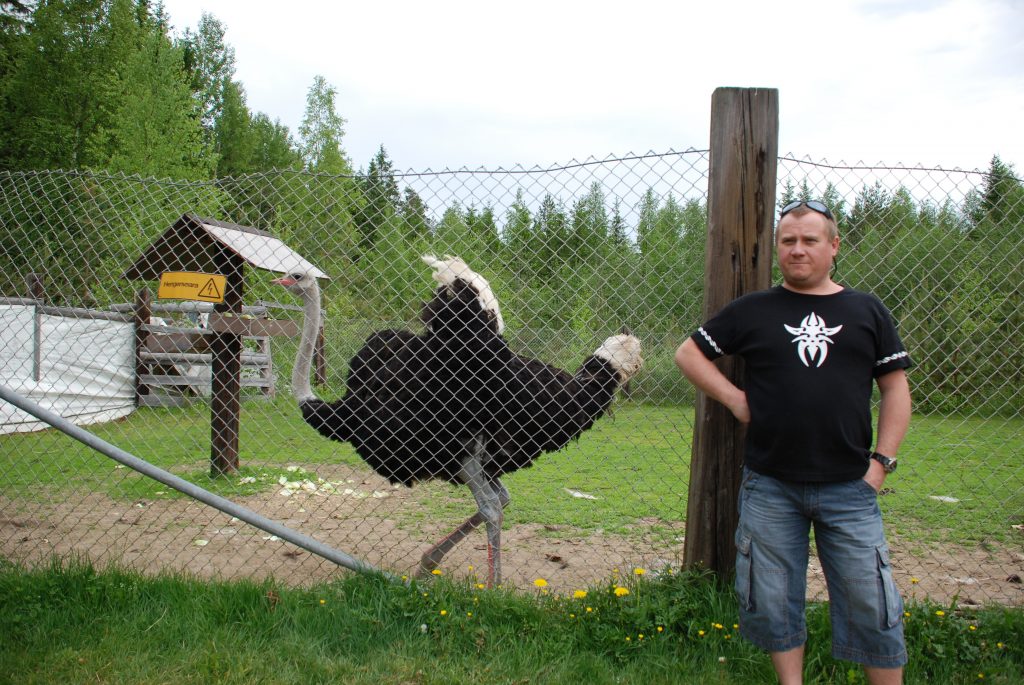 Lowest possible downtimes and costs for you.
We service your machines in Finland and Worldwide.
Worldwide Laserservice minimises the maintenance costs.
With Worldwide Laserservice the quality of your laser parts will remain unobjectionable in the long run.
We are responsive to your operational situation: flexibly, in a qualified and fast reacting manner, having all the technology required.
Best quality is our goal.
We are Manufacturer-Independent


Our service technicians are equipped with high-quality measuring and alignment technology, defective system components are replaced without delay.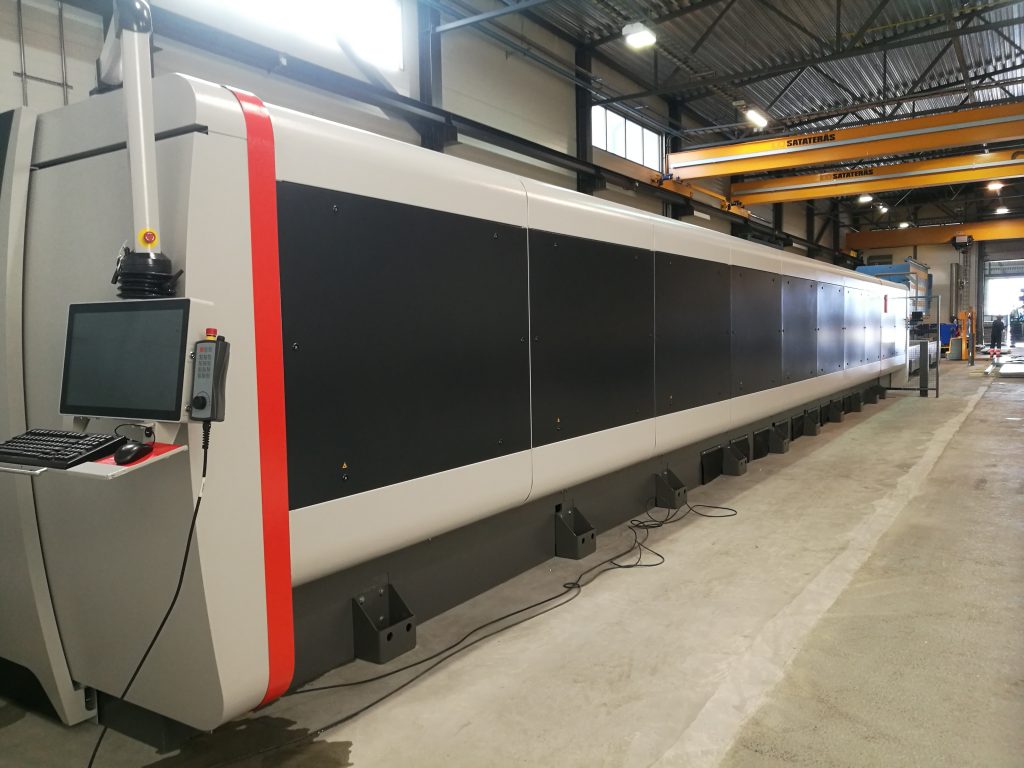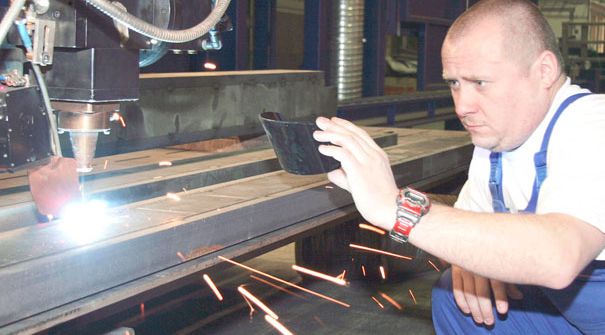 Qualification means Efficiency and Identification with the Job
Autonomous work raises your profit!
Worldwide Laserservice trains your personnel.
System operation.
Cost-effective, Laser friendly PC-programming.
Savings of material and cutting duration.
Application optimisation (quality, consumption, processing time).
Maintenance and fault finding (so that your staff can handle the machine).
The operator will cope with the machine after having been trained.