Why should you choose DNE laser?
High reputation
DNE has received numerous prizes such as the "Technology Innovation Award" and the "Structural Innovation Award".
our customers
DNE Laser now has tens of thousands of users in almost one hundred countries around the world.
Customer service
We support you with technical documents, remote and on-site service according to your requirements.
We are your Partner around Laser cutting
Partner around the laser technology
D-SOLAR | Super High Stability Brings Stronger Market Competitivenes
D-SOLAR series ultra-high power fiber laser cutting machine is the seventh-generation product newly launched by Bystronic DNE Laser. It is guided by Bystronic headquarters and combined with Bystronics advanced laser cutting technology, which greatly improves the stability of D-Solar
Power : 1000W – 20000W D-SOLAR | Excellent performance and higher processing quality
D-SOAR ultra-high-power series fiber laser cutting machine can accurately process various metal thicknesses with relatively low operating cost Plate.Laser Power: 6000W – 12000W
You can get the machines in the following sizes and fiber laser power.
3000×1500, 4000×2000, 6000×2000, 8000×2500, 12000×2500,
6KW, 8KW, 10KW, 12KW, 15KW and 20KW.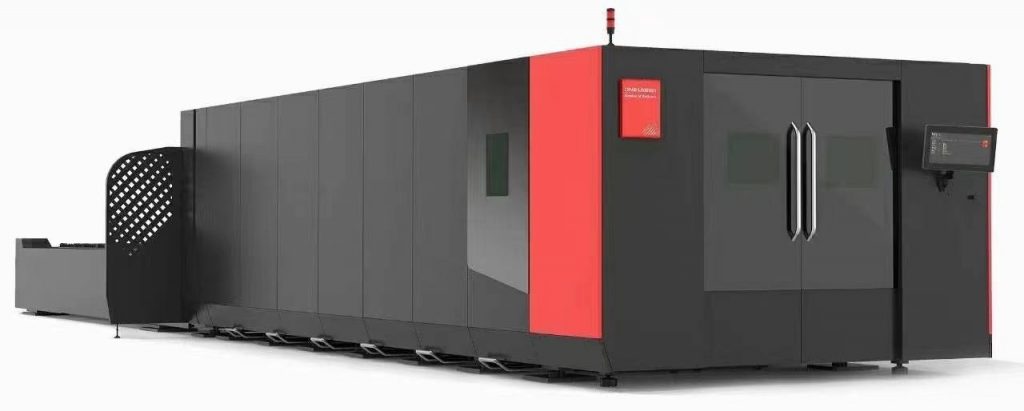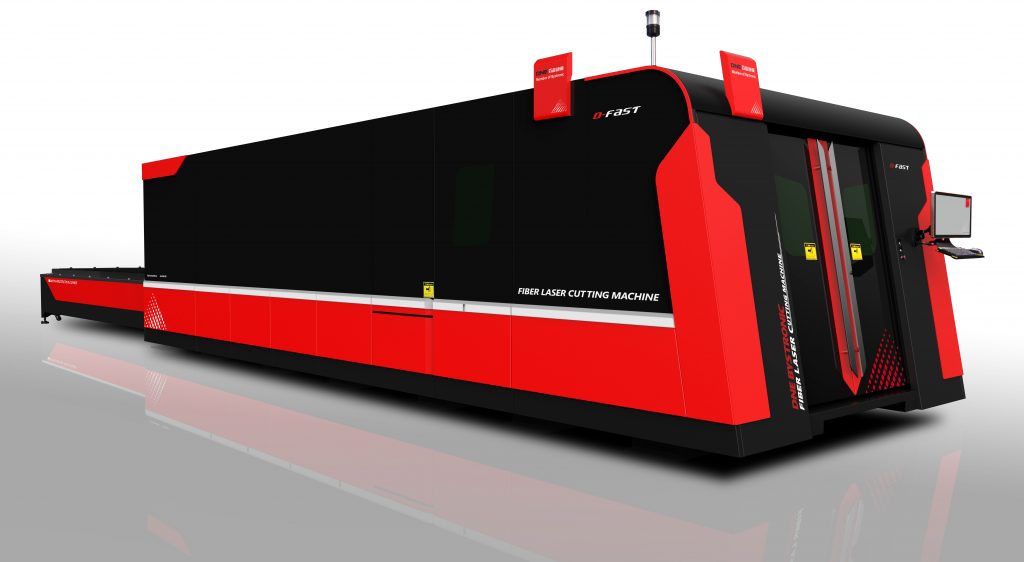 60mm carbon steel cut by 15KW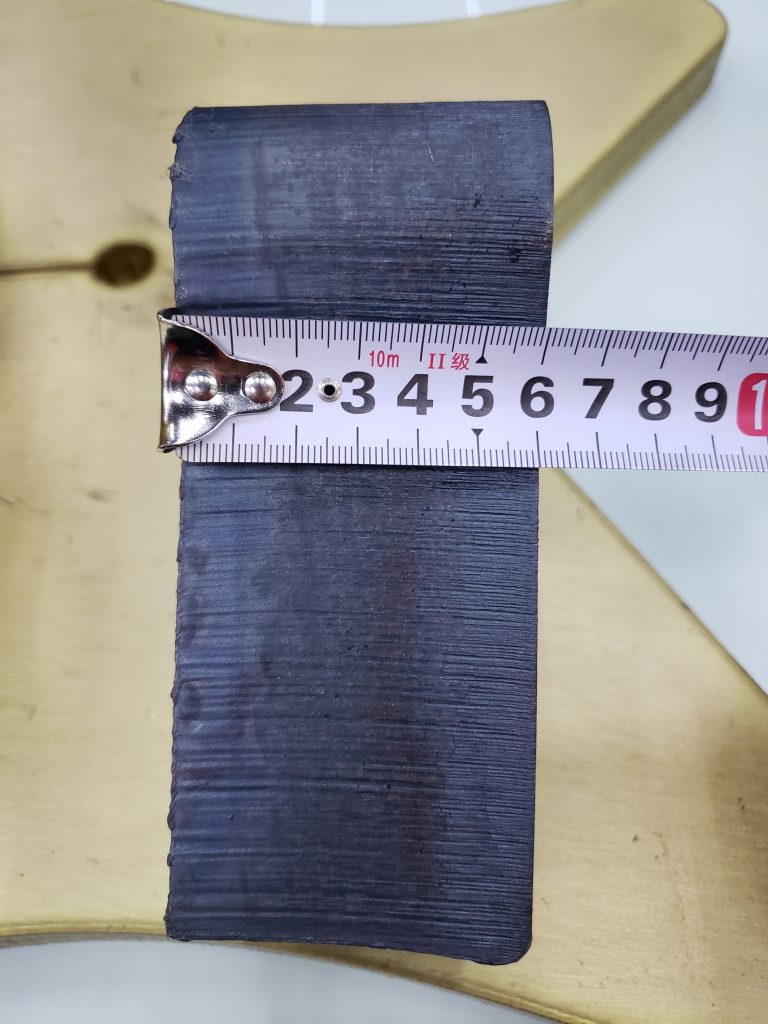 The following sizes and fiber laser power you can get.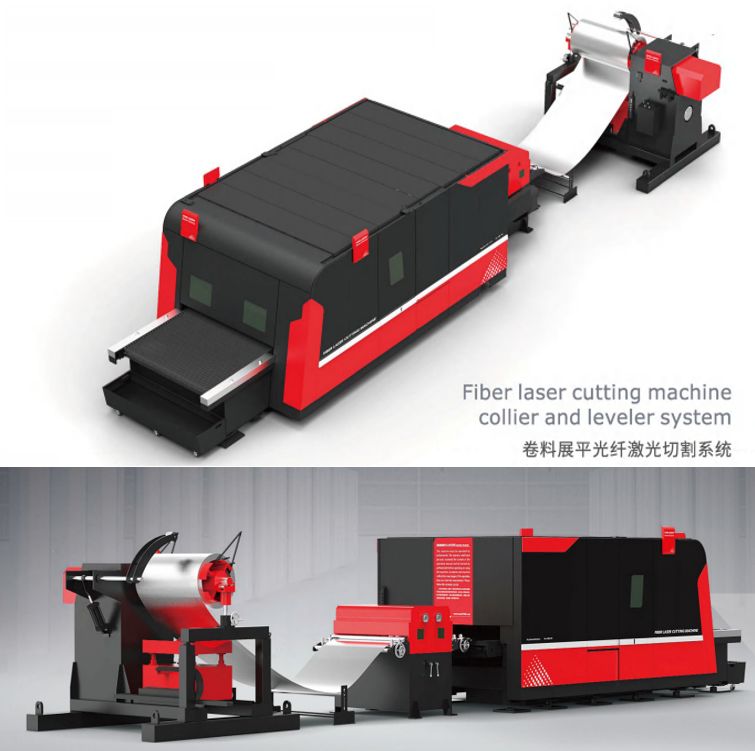 Fiber laser collier and leveler system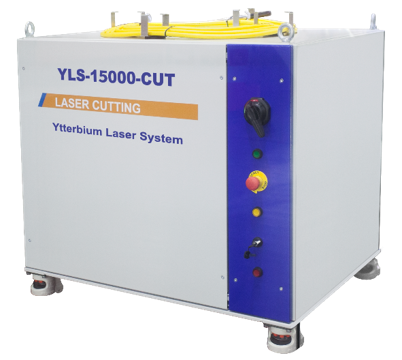 IPG has high  photoelectric conversion rate, good beam quality, wide frequency  modulation rate, high energy density, long life, stable performance, safe and reliable.
Those Fiber Power you can get.
6KW, 8KW, 10KW, 12KW, 15KW and 20KW
Note: the picture is for reference only, please refer to the actual factory!