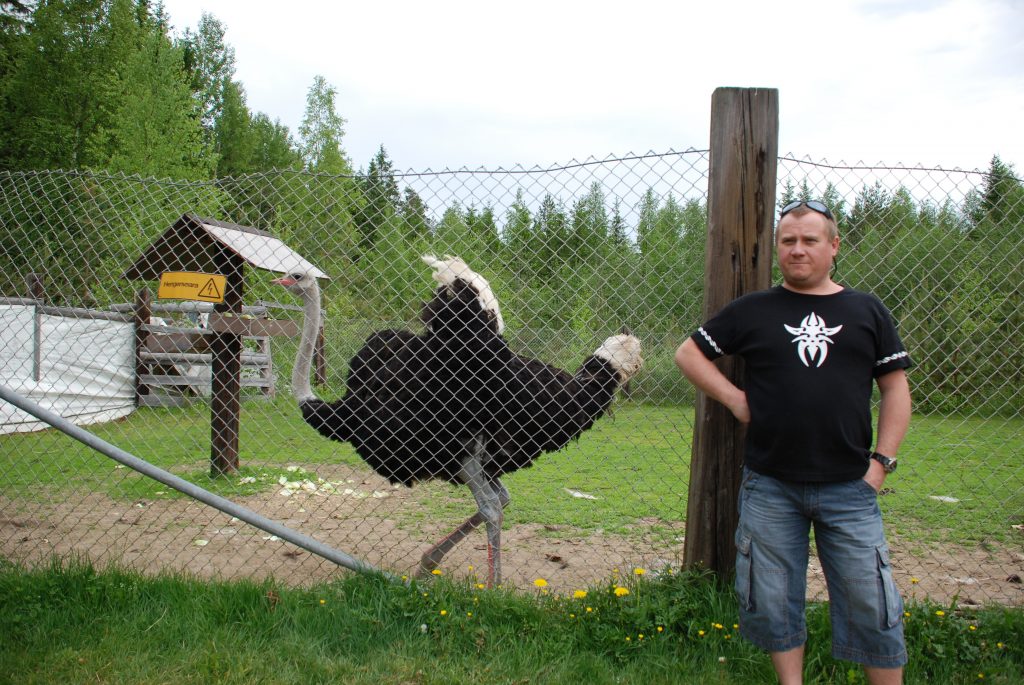 2018 became Worldwide Laserservice von Olaf Heiseler based. We remained faithful for our philosophy since then to offer to our customers beside precisely implemented value work a detailed technical consultation. Is carried and lived this concept of our engaged and motivated coworkers.
Worldwide Laserservice is a master enterprise with specialized technical personnel. Of course we are always of Worldwide laser service in all ranges on the newest state of the art. Therefore our coworkers participate continuously in further educations and qualifications and continue to develop your technical know-how for you constantly.
To let you know who is behind these web pages, I want to present myself briefly:
My name is Olaf Heiseler and I am 48 years old. I was born in Hagen and I have lived in Ennepetal. After my schooldays, I worked in two companies as a laser cutting operator, where I had the opportunity to gain experience in laser cutting for 13 years.
After this period of time, I started my work in the application and service team of the company Messer Cutting & Welding to hand over my knowledge and know-how also to others. There I installed and serviced laser systems and trained companies' personnel domestically and abroad.
After a couple of years, I moved to work for the company Schuler-Held Lasertechnik, where I worked also in the application and service team. There I had also the opportunity to develop further skills in laser welding.
Thanks to the work in both companies I had the chance to work all over the world and to gain further experience.
Later, at the age of 36, I traded my permanent residence in Germany against because present here in Finland. e and It had drifted me here by my new job. I must say that in the far north it very like it here. Through my new job I was able to experience in laser business with other laser machines (Trumpf, Amada) gather. At the age of 43 years, I have again taken the step and started at the company Bystronic Laser AG. And 2018 I take the step to make me self-employed for the Laser Cutting Machines.